RESTAURANT PARKHEUVEL IS OPEN FROM WEDNESDAY TILL SUNDAY.
To make a reservation for lunch or dinner, please use the booking system on left side this page.
CONTACTDETAILS
OPENINGS HOURS
Lunch will be served from Wednesday to Friday. From 12.00 a.m. to 3.00 p.m.
Diner will be served from Wednesday to Saturday. From 6.30 p.m. to 10.00 p.m.
Sunday the kitchen will be opened from 12.30 p.m. until 5 p.m.
CLOSURE PERIODS
Closed 26-02-2020 until 28-02-2020, 28th of February opened for lunch and dinner
Closed 03-08-2020 until 26-08-2020, 26th of August opened for lunch and dinner
LAST MINUTE RESERVATIONS?
Last minute reservations? We recommend to confirm your reservation by phone at least two hours in advance. Please dial +31 104360766
DESIGNATED DRIVER SERVICE
In collaboration with Jeeves we have a service that takes you home safely in your own car.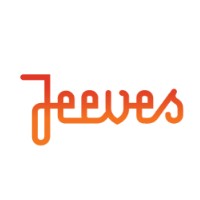 Designated Driver Service
Rotterdam and connected towns: €66,-
Rest of the Netherlands: €99,-
Prices are exclusive VAT.